Birthday Book Program
BIRTHDAY BOOK PROGRAM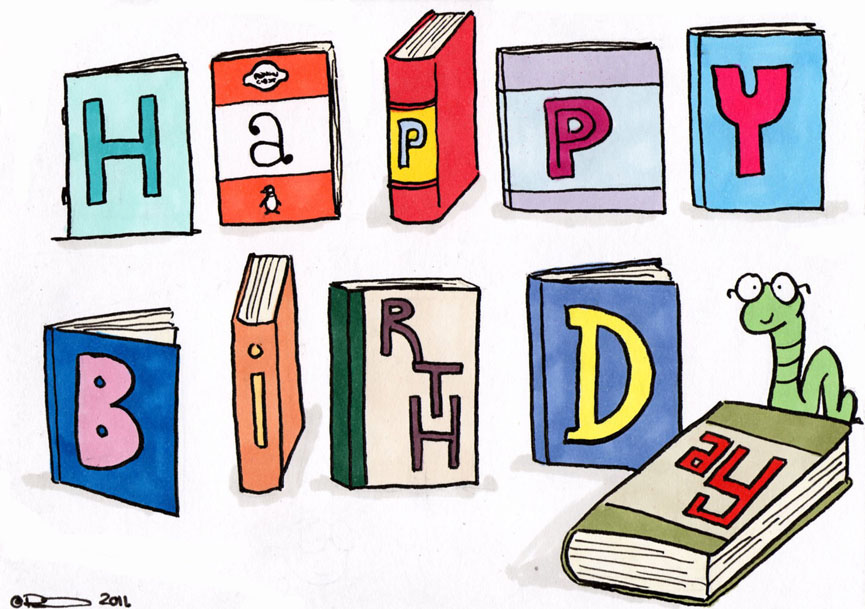 Our Birthday Book Program is available for any family wishing to commemorate their child's birthday by donating a book to Saint Christopher Academy Library. It will be a gift that is shared with others for many years to come.
HERE'S HOW IT WORKS:
Send a note in to school, or email Mrs. Noon stating that you would like to purchase a book. Books are taking a very long time to ship this year. Please send in your note sooner than later.
Your child will choose a library quality book.
Your child's book choice will be sent home for your approval along with the cost of the book.
Books typically cost between $10 - $15.
WHEN THE BOOK ARRIVES:
A bookplate will be placed on the inside cover of the book with your child's name and birth month.
Your child will be the first person to "check out" the book from the library.
J
Thank you so much for helping our School Library grow!